KPOA – American Red Cross Blood Drive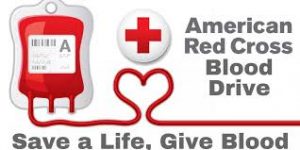 A Success! Kenmure Red Cross Blood Drive
By Wayne Orchard, Blood Drive Coordinator
Mark Your Calendar: The next Blood Drive is scheduled for May 12, 2021.   Let's keep giving, Kenmure !!
The September 16, 2020 Kenmure Red Cross Blood Drive collected 45 units of blood… exceeding the 40-unit goal. Forty-five units potentially helps 135 individuals with his/her blood needs. Awesome!
Many thanks to all the Kenmure residents who answered the call and donated. Thanks also to the Blood Drive volunteers: Pixie Gray, Charlotte Bryant, and Susan Boland.